PAB INC.

-

is on you side and here to help: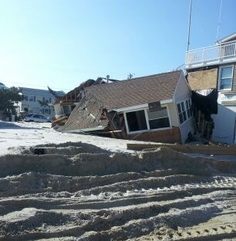 Protect Your Rights

Understand The Claim Settlement Process

Available 27/7 to Assist You

Exclusively Advocate & Represent Policyholders
We review your policy and the damages related to your claim. We carefully work with you to document the damages...more importantly to ensure that the documentation submitted fulfills the obligations as outlined in your Insurance Policy - "Duties in the Event of a Loss". We advise you of your options while keeping you informed along the way.
Bear in mind…the decisions you make in the insurance adjustment process can make a considerable difference in the outcome of your claim.
Our company is committed to assisting the Insured/Policyholder in successful resolution of Insurance Claims.
We are armed with the knowledge, experience, and ability to assist in providing documentation that would aid in negotiations and potentially much larger settlements.
Contact our office today:
Phone: 888-644-0477

Fill out our

contact form

below and we will contact you promptly